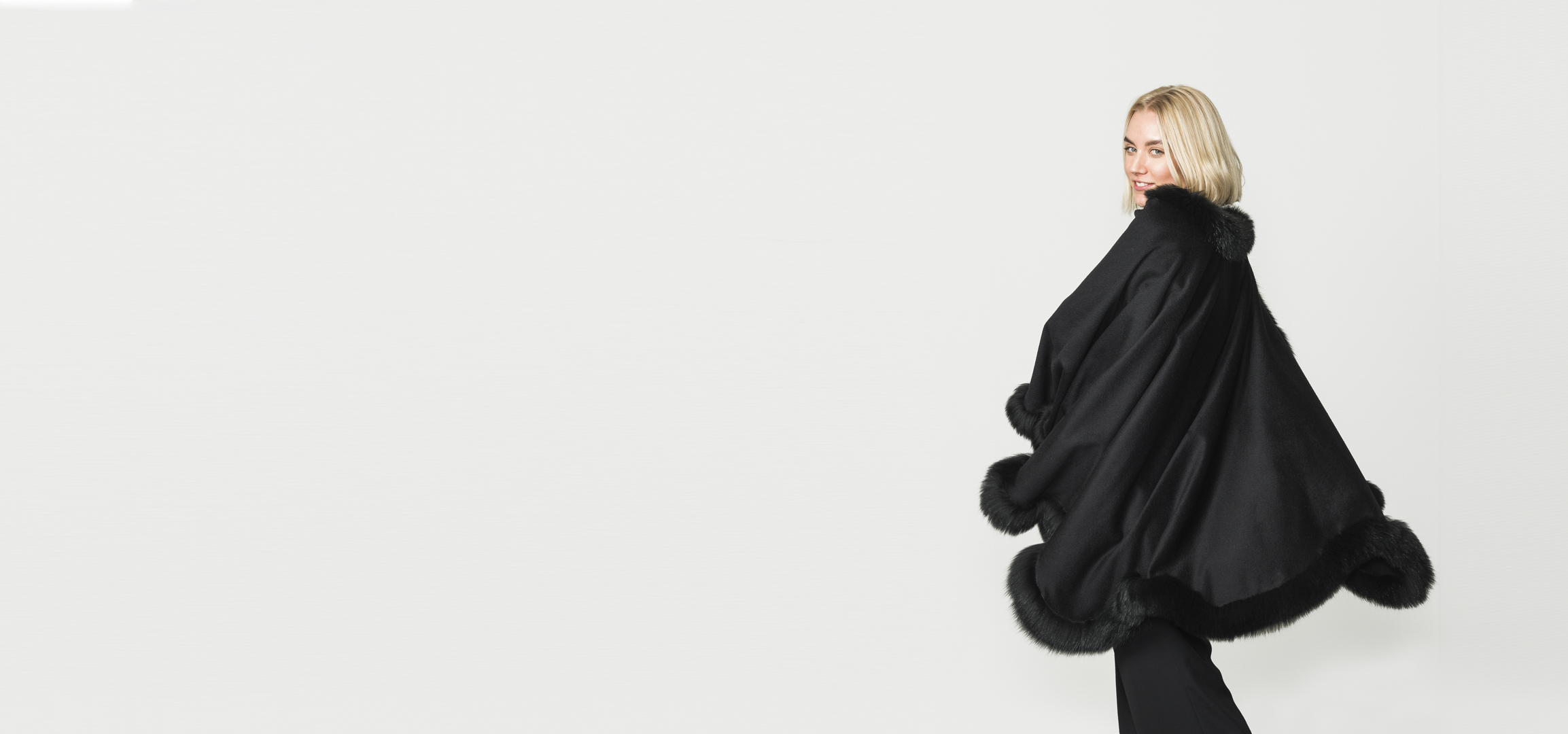 2018
New Collection
Best Quality
Elegant capes, scarves, jackets and accesories, made of high quality fabrics and real fur. The fur in our products meets the highest quality standards.
VIEW MORE
BUY NOW
SEE OUR COLLECTION
Many variations of amazing fur wearable products
SEE OUR COLLECTION
Check our brand new products available in stock for worldwide shipping
GET ALL THE NEWS
Join our newsletter to get first all new products, offers and special coupon gifts to buy your favorite Bakni product
Instagram has returned invalid data.