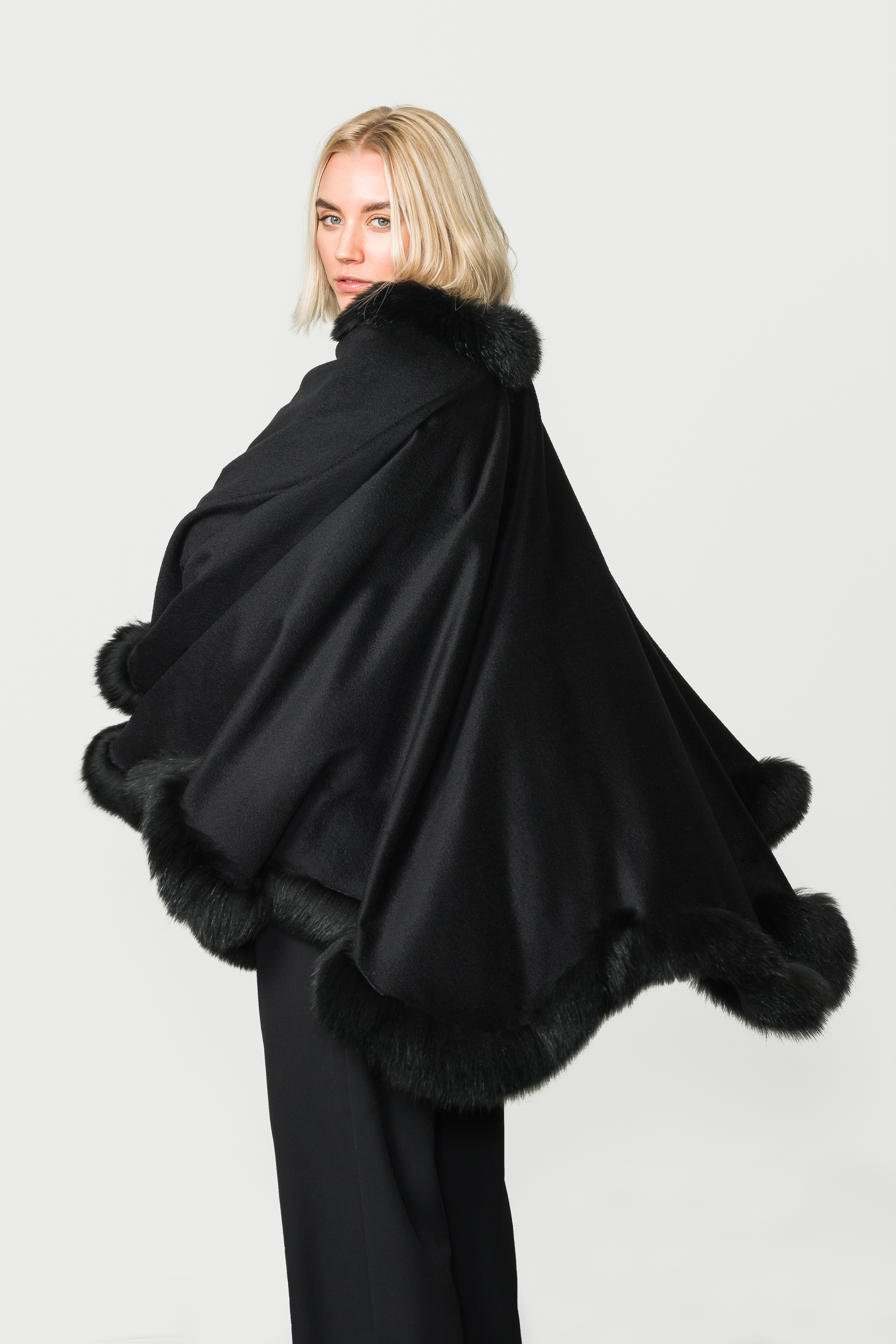 Neo Partner Oy is a Finnish company dated back to 1996.
We specialize in fur based products, which are well known as BAKNI.
Our main products are timelessly elegant capes, scarves, jackets and accessories, made of high quality fabrics and real fur.
The fur in our products meets the highest quality standards.
Enjoy everyday luxury by BAKNI!